capstone project
Researched a strategic project over the course of 12 weeks, focusing on the benefits of using a digital template tool integrated into the company's Digital Asset Management System.
My project focused on three main goals: automating repetitive processes, maintaining on-brand consistency and expanding the team's bandwidth to take on new creative projects.
I was selected as a Top 15 finalist out of 104 interns to present to the Executive Leadership Team.
trade show branding
Assisted with the execution of trade show graphics for the SpartanNash Food Solutions Expo. Followed corporate brand guidelines for SpartanNash and its private label brands.
This was the largest event in company history, for more than 2,000 independent grocers, vendors and SpartanNash associates.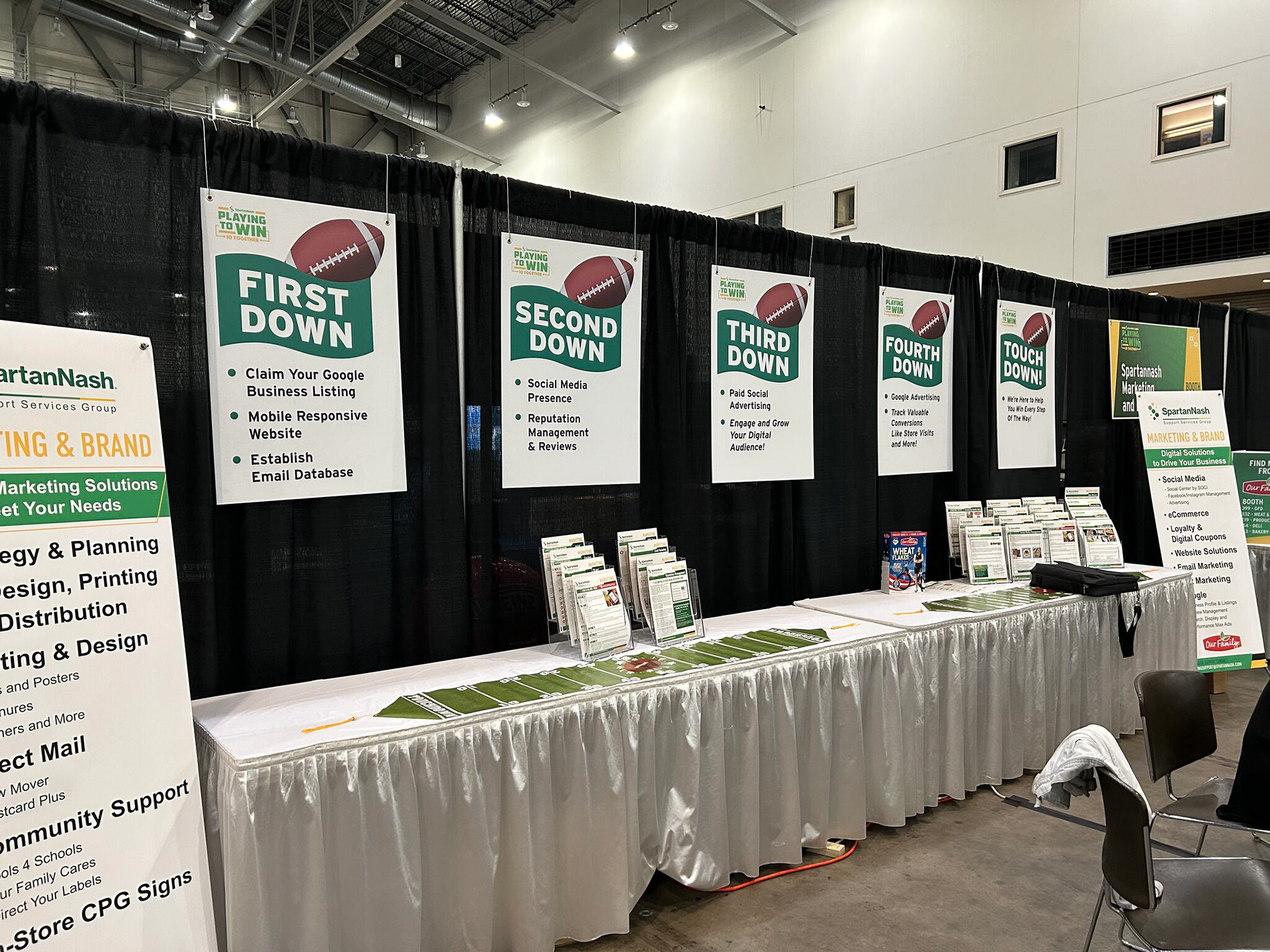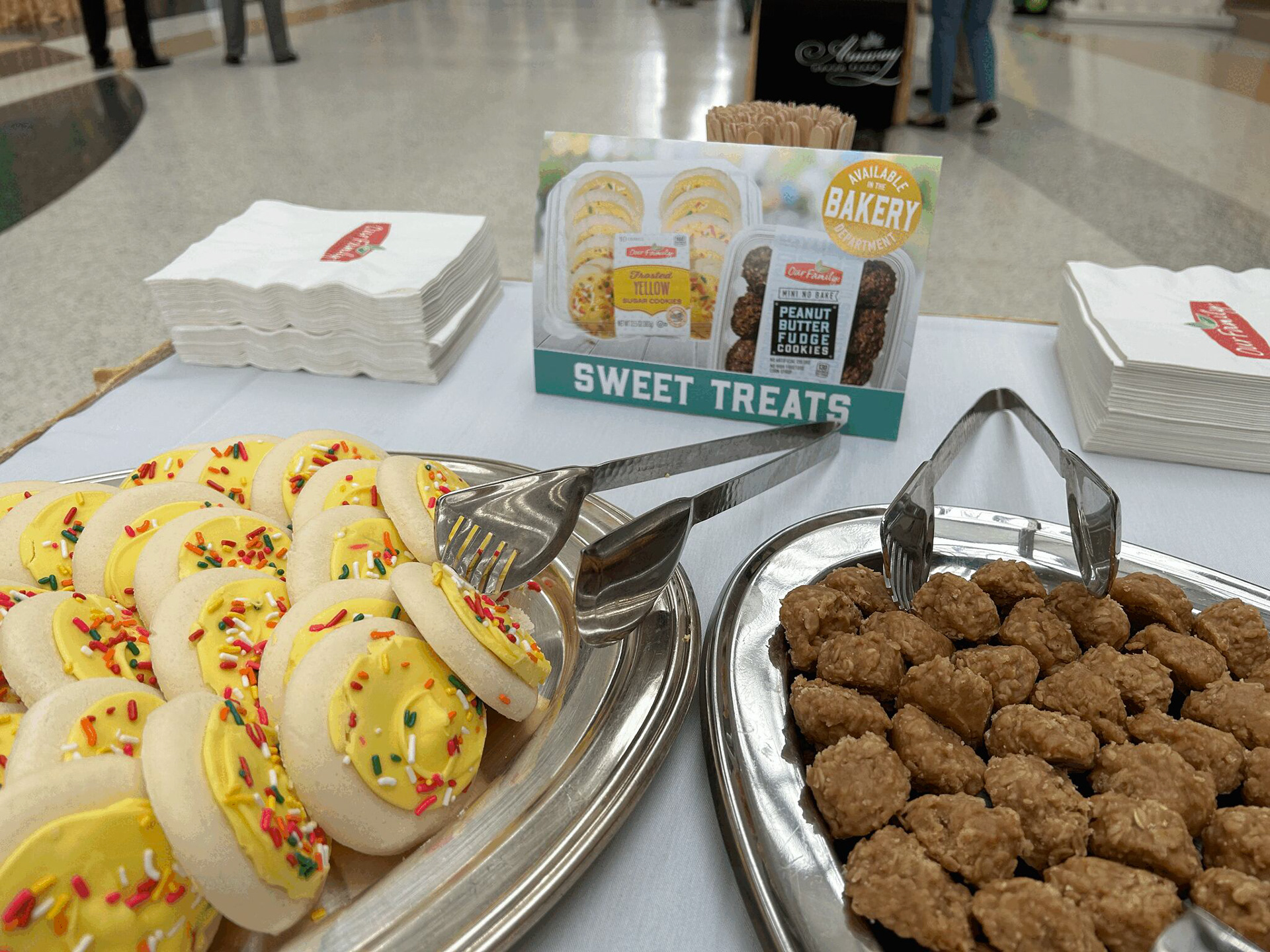 motion design
Created animated promotional material for social media and in-store checkout displays.